Start your energy community now! We offer you a billing solution to easily operate and maximize the on-site solar production on your buildings.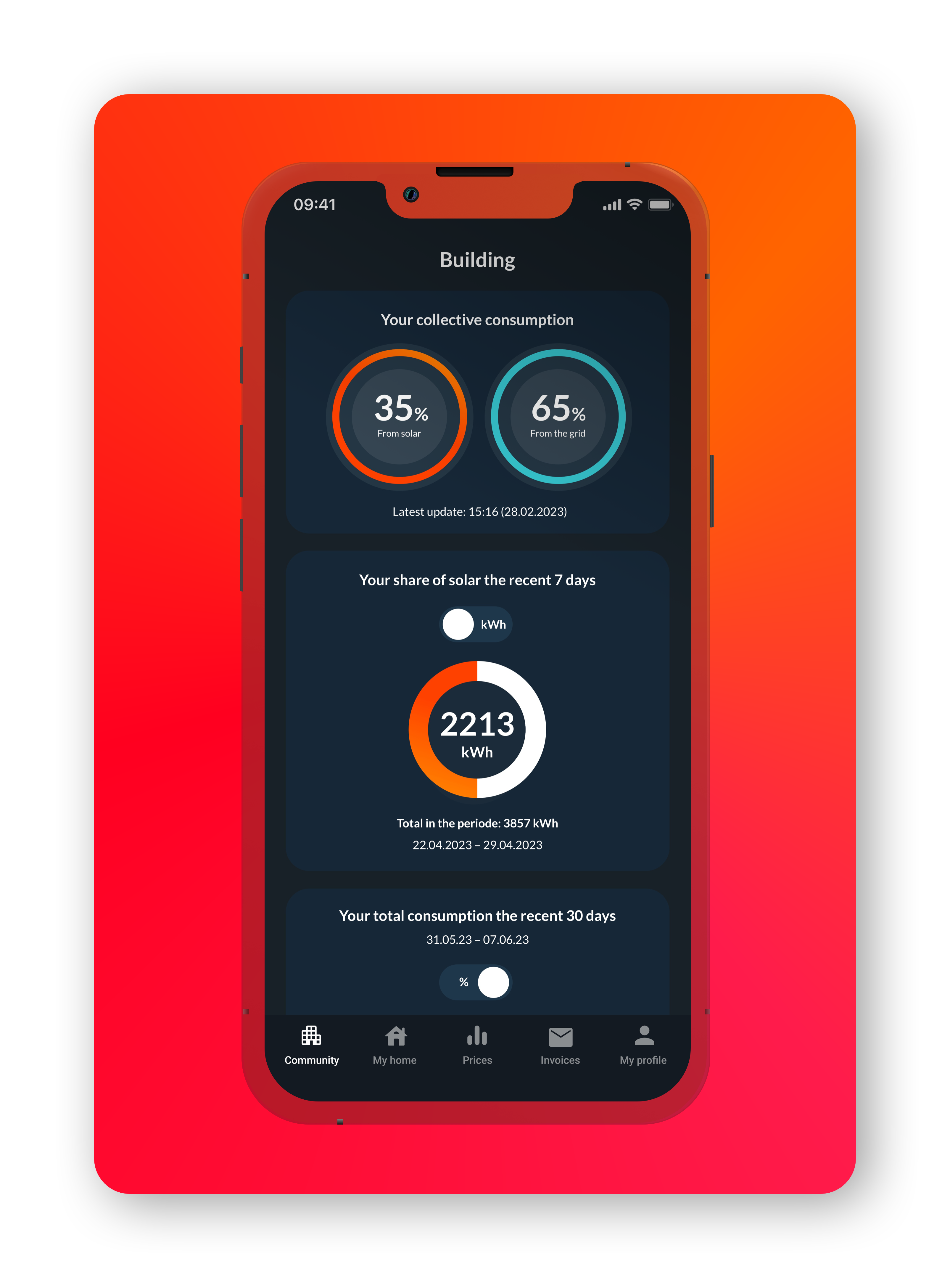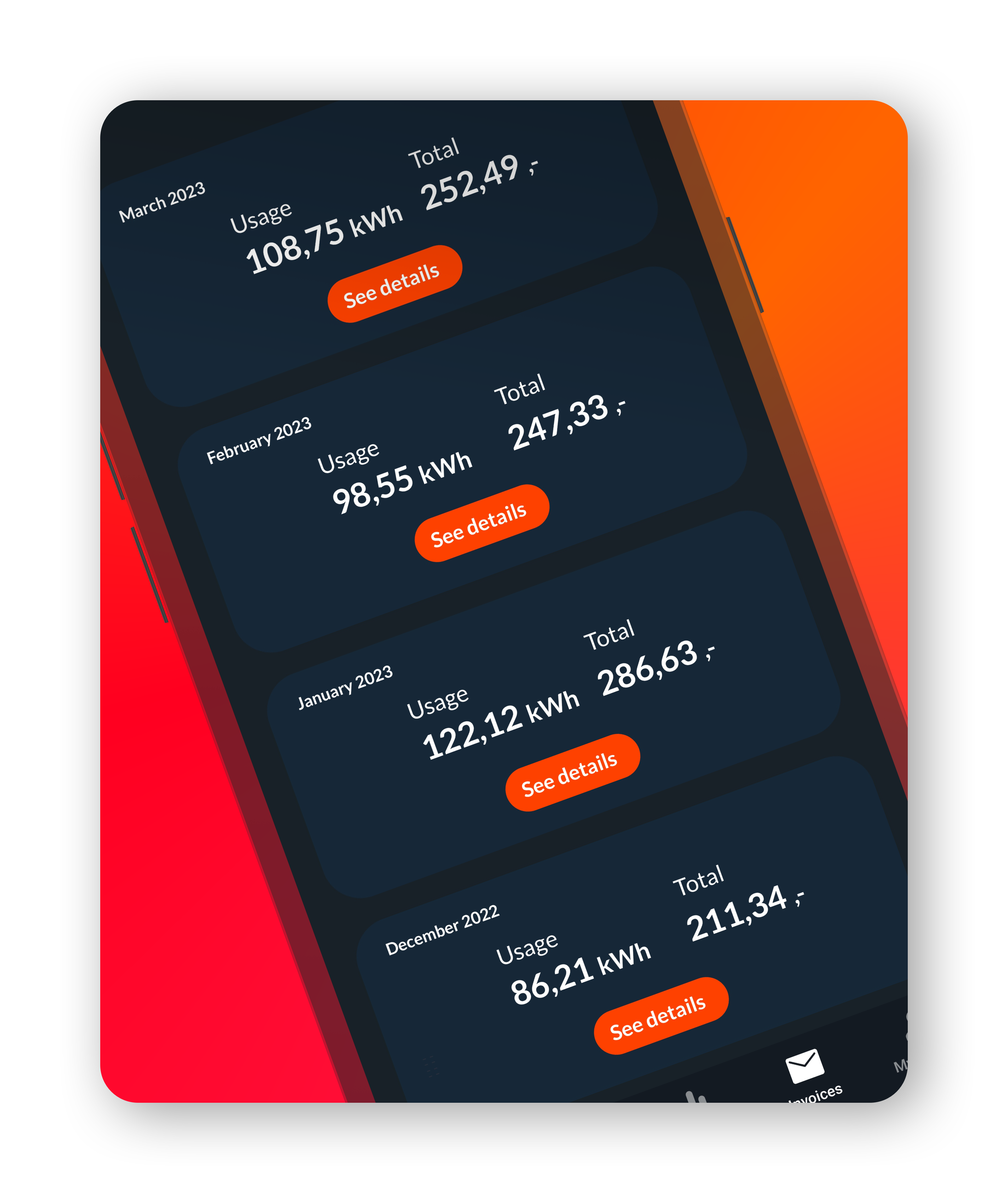 Sharing solar PV installations and collective electricity buying from the grid. All managed with a real-time app.
We offer an app and automated solution for operating energy communities, making it easier to share solar power and settle the electricity consumption.
Implemented by property developers and housing associations across Denmark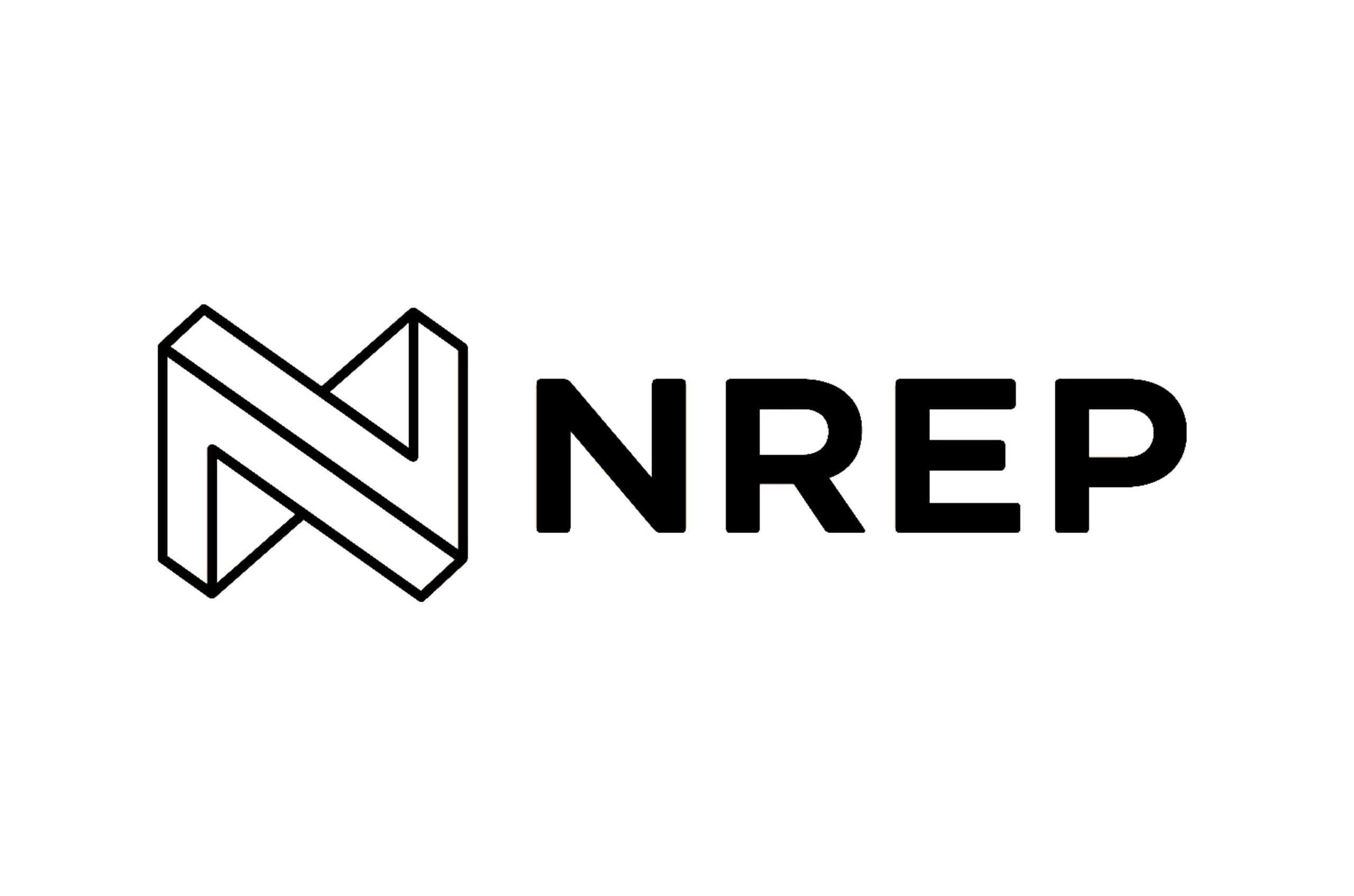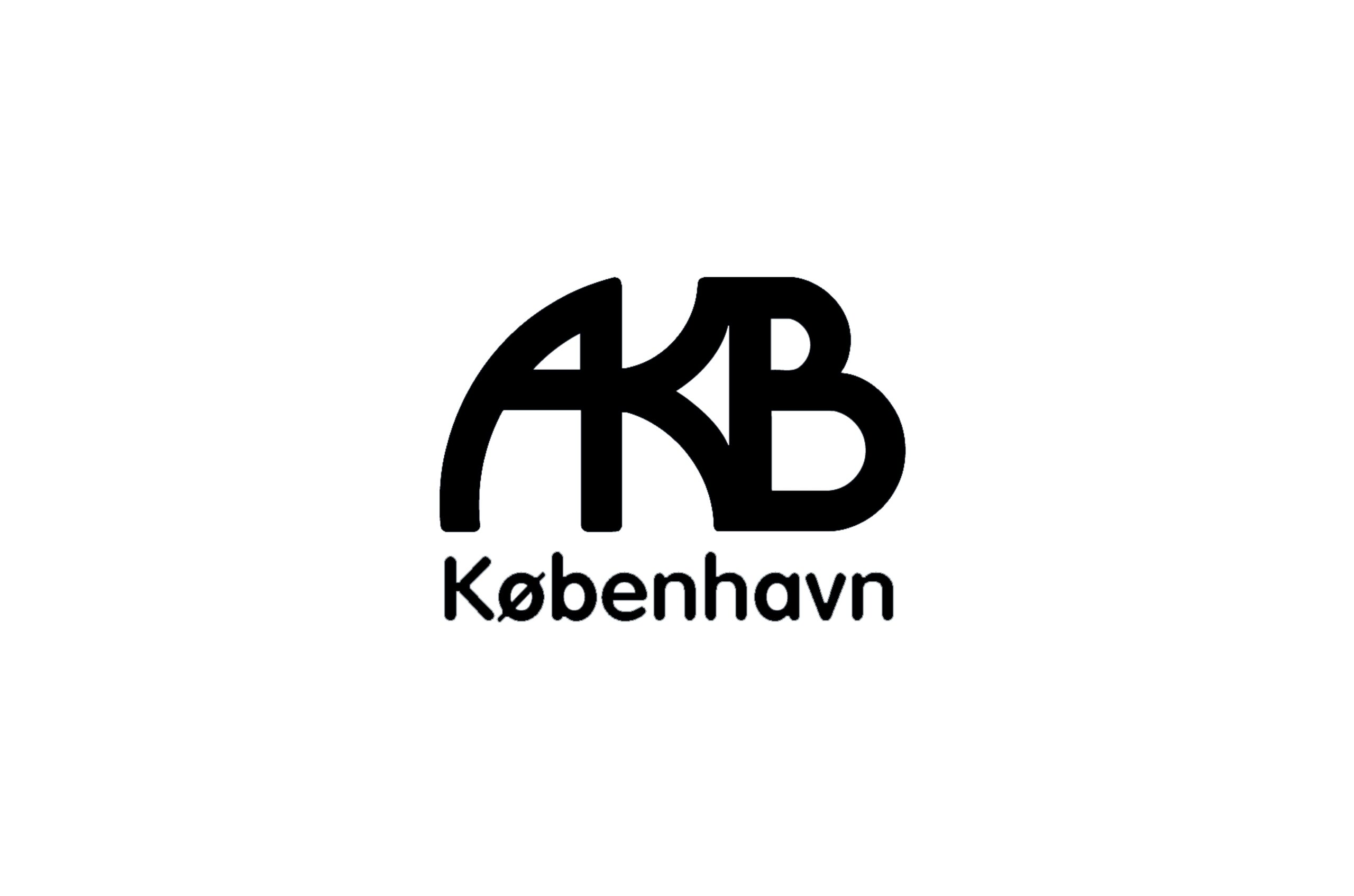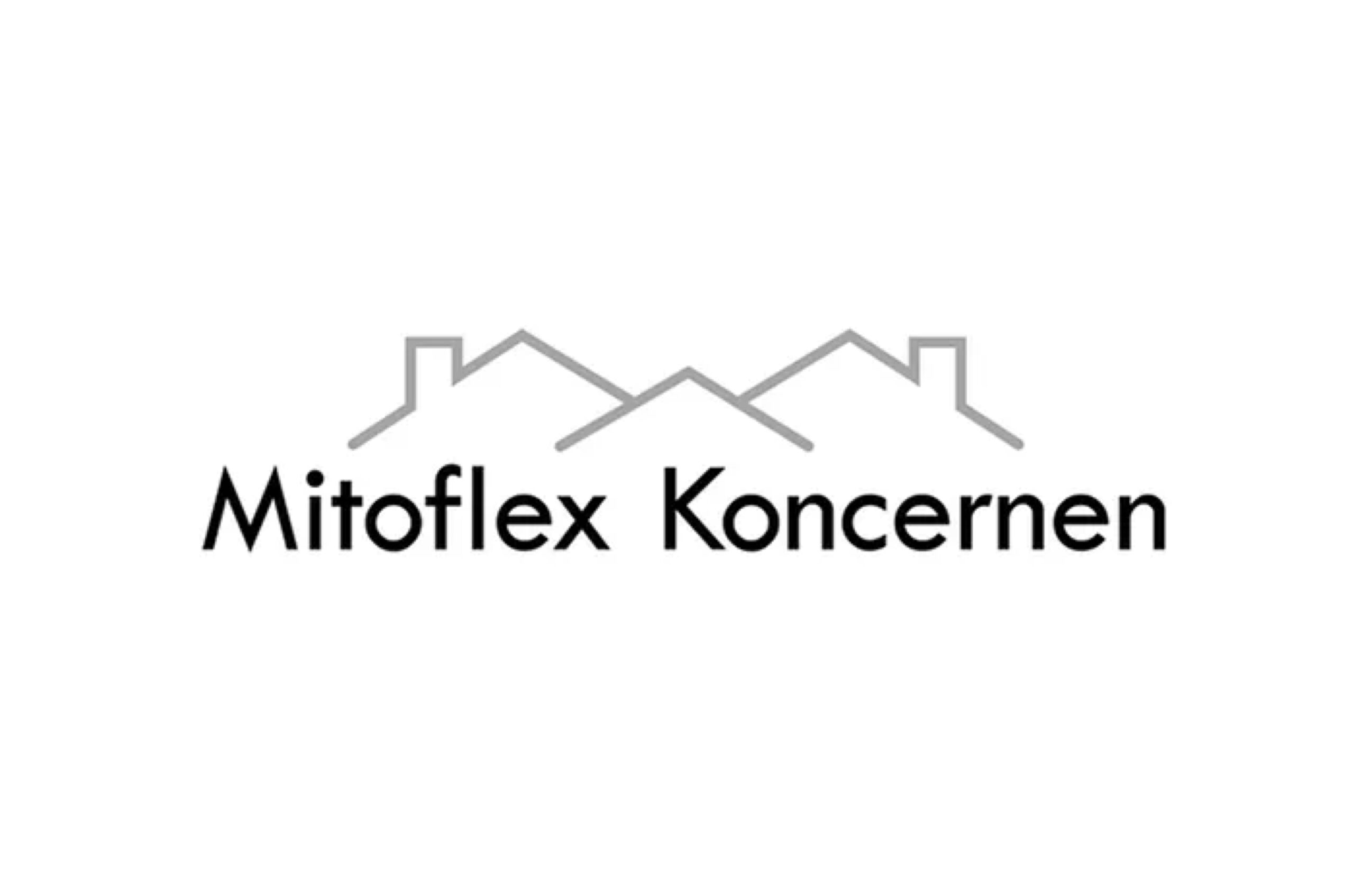 Digital platform and app for the operation of shared solar across households.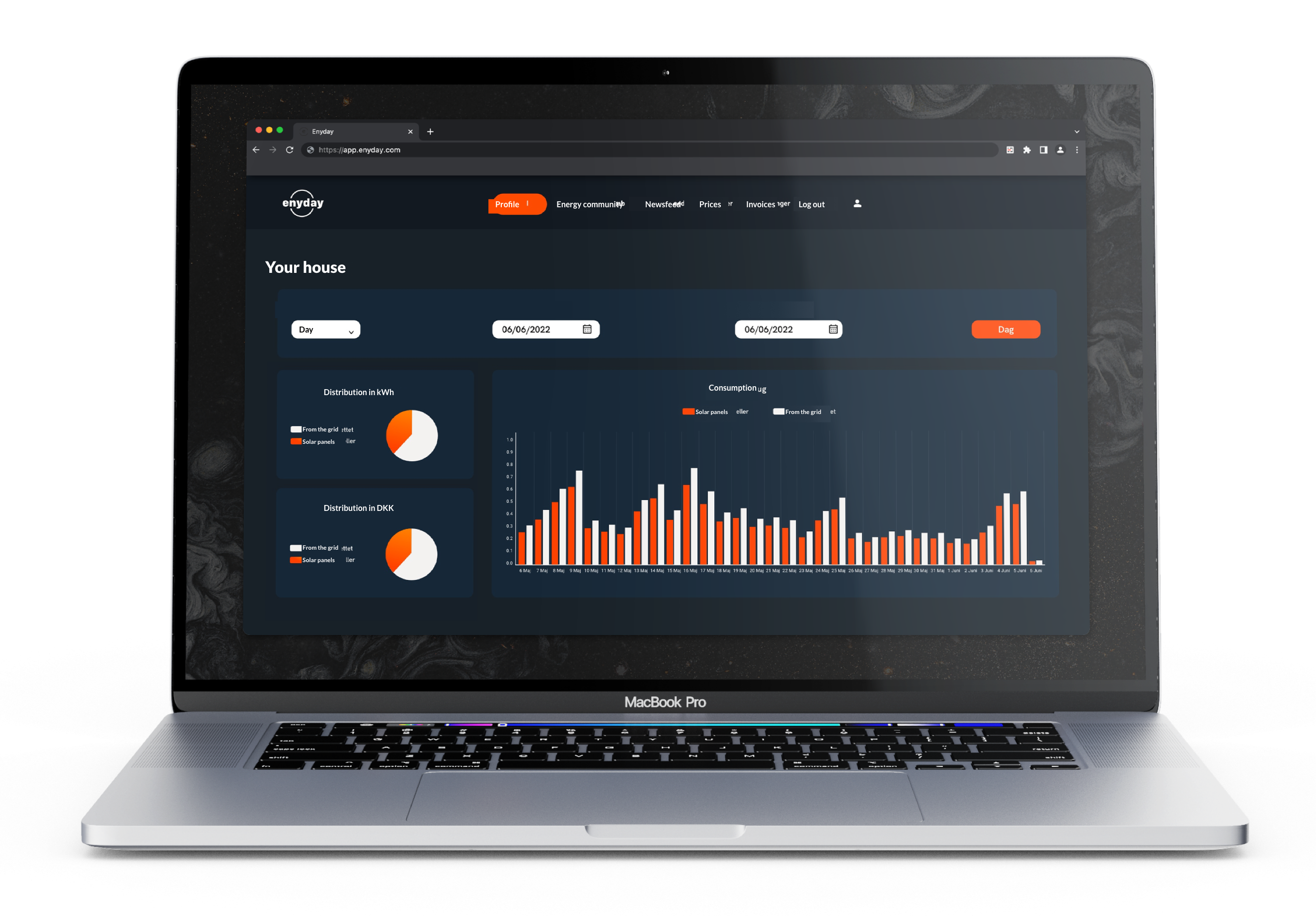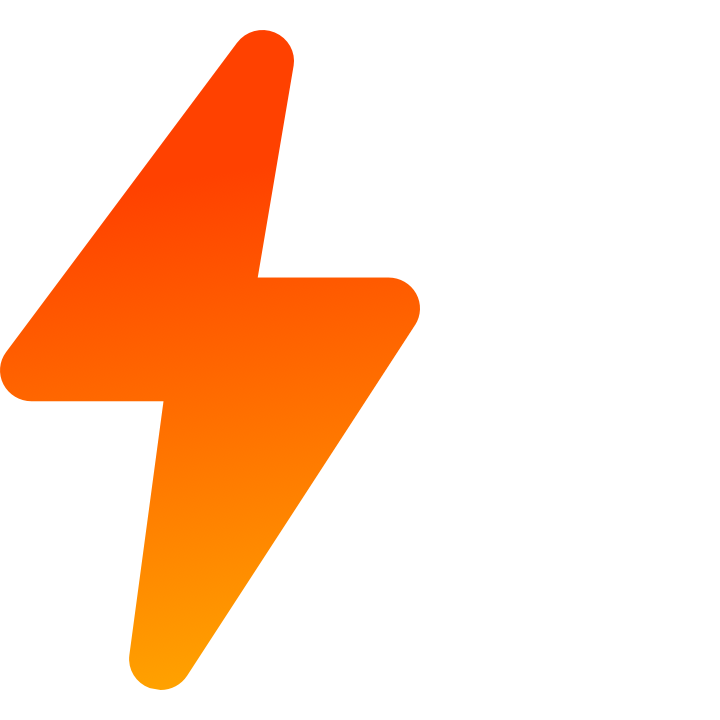 Fair distribution of shared solar power
We facilitate the use of shared solar power within energy communities, making it beneficial to install larger solar panels.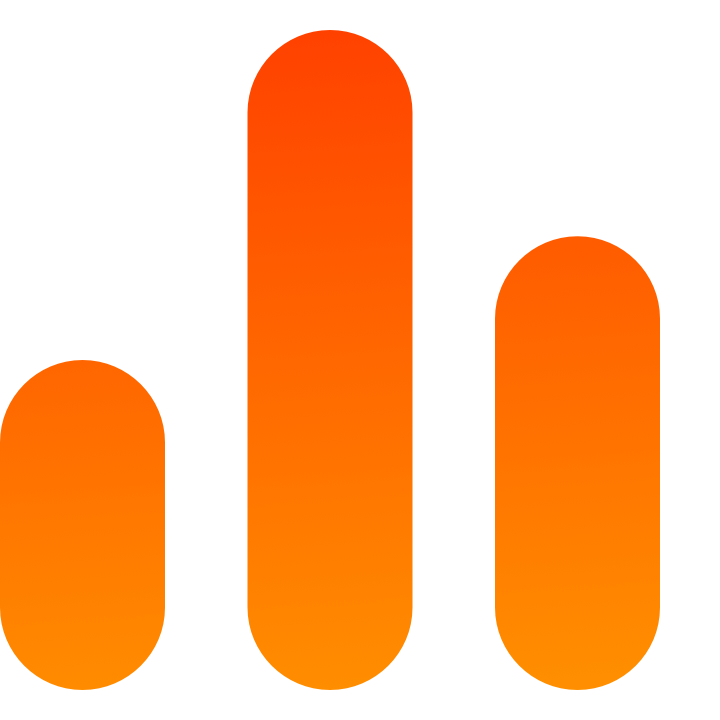 Electricity settlement based on variable electricity spot prices
We make monthly settlements based on hourly electricity prices and tariffs. By distributing electricity from solar panels and the grid on an hourly basis, we generate individual electricity consumption accounts based on daily electricity consumption.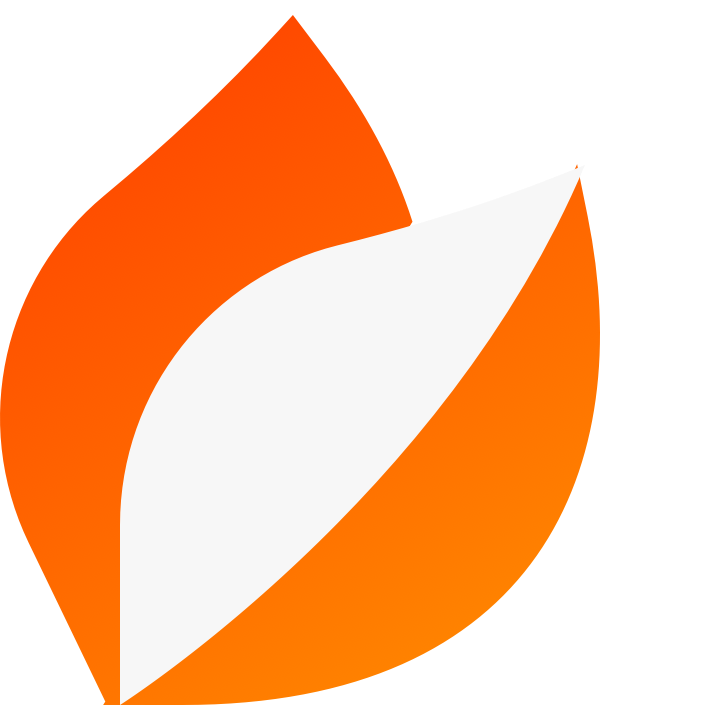 Follow electricity supply and electricity prices every hour
The app displays your electricity consumption, and makes it easier for you to follow when the solar panels produce electricity or when the electricity prices are low.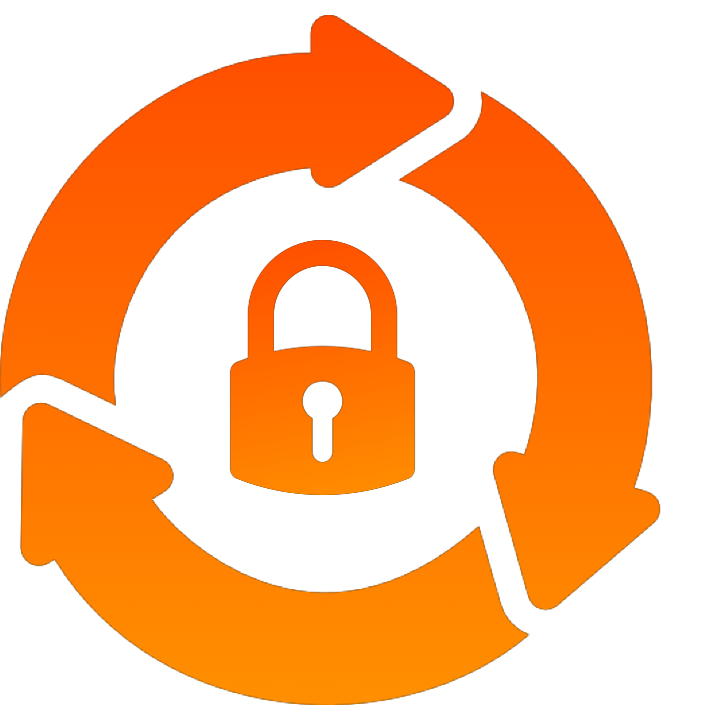 Easy operation and administration APIs
The platform and integrations to housing administration systems make it easy to organize payment. You pay to the building owner together with the rent . You get an integrated solution that ensures easy monthly settlements with automatic move-in and move-out.
Our team is ready to help you throughout the process ー from set-up to operation.
We share a passion for green technology and want to make energy communities more appealing. While administrators are aided through smarter operation, users benefit from cheaper, more sustainable electricity consumptions.
Our platform supports two types of energy communities: "Behind-the-meter" on one plot and "Distributed" across plots.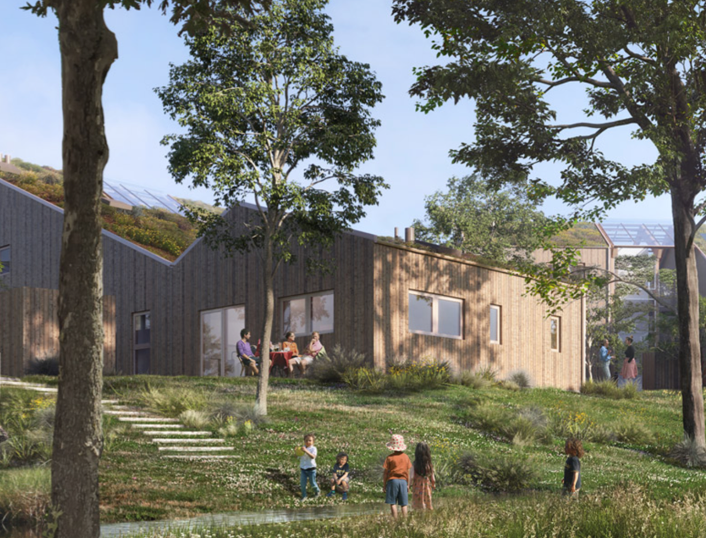 Property development & rental properties
Do you want to contribute to the development of sustainable buildings and districts of the future? We can help you make sustainability more clever.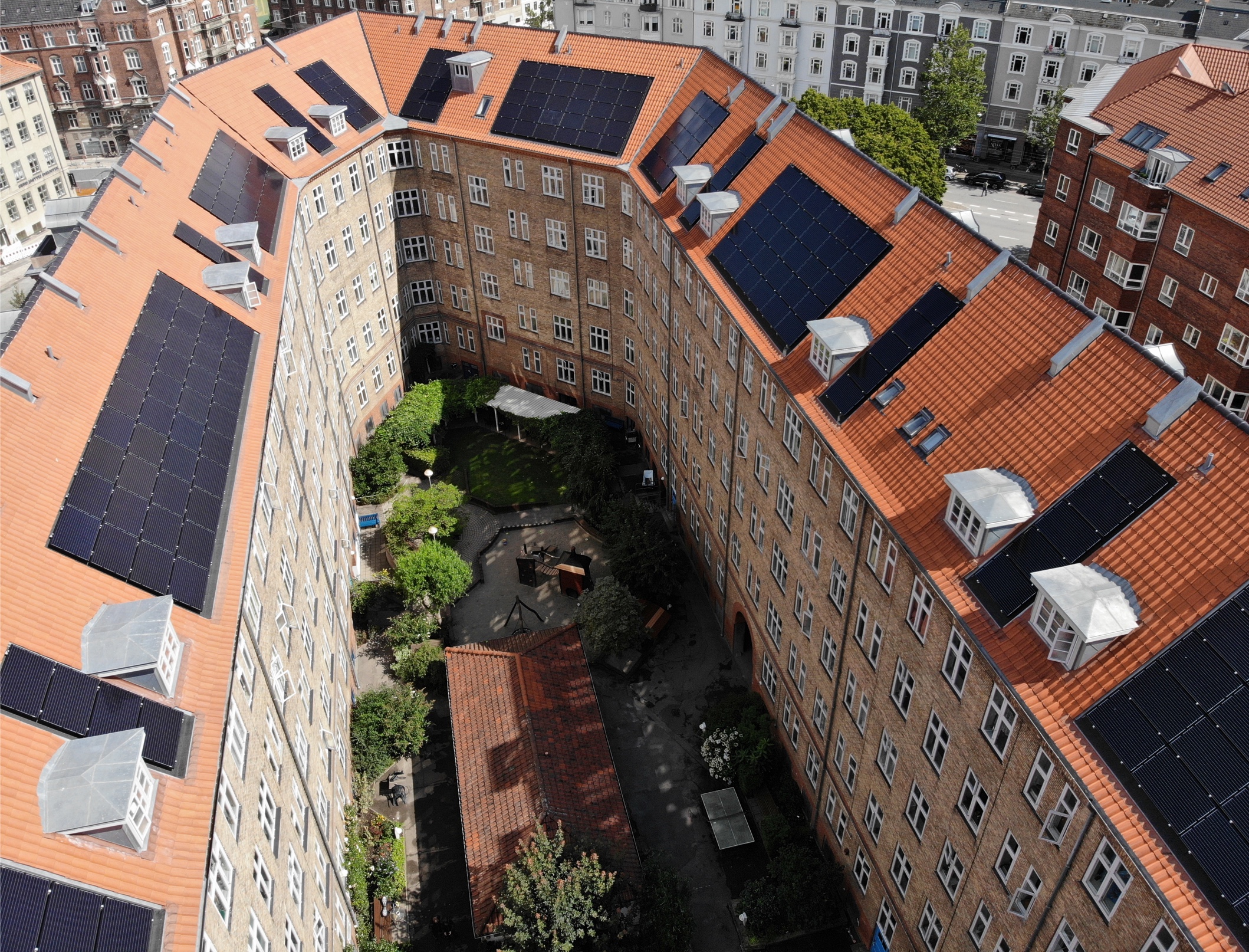 Housing associations & shared accommodations
For those of you who already have or want to have shared solar panels and a collective electricity supply in your housing associations.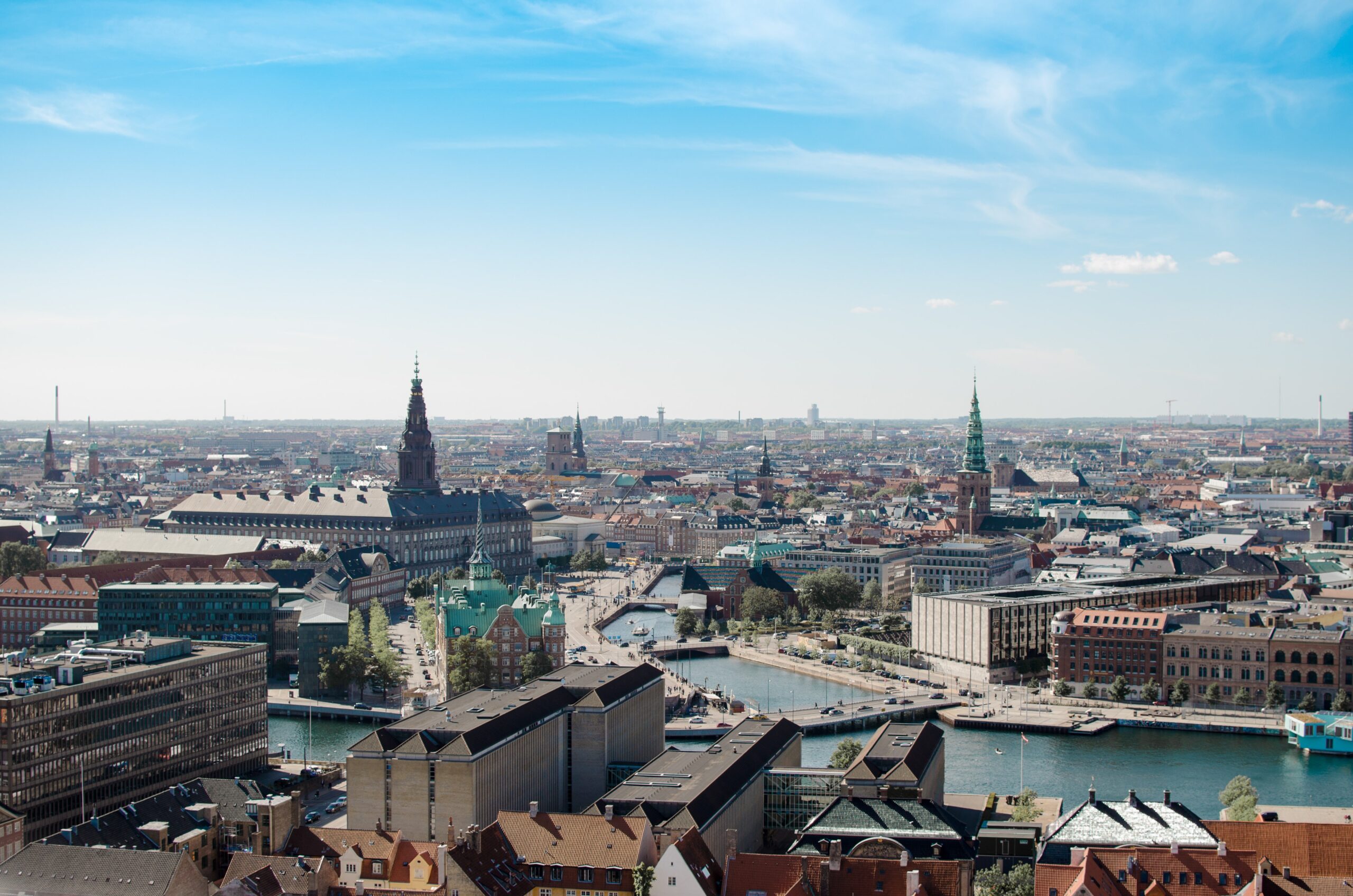 Cities, districts & municipalities
Are you interested in sharing solar power across plots? You can establish renewable energy communities and citizen energy communities with Enyday.
Business & office buildings
Shared solar panels and batteries in business is smart, as much of the electricity consumption occurs during the day while the solar panels produce electricity.
News and product development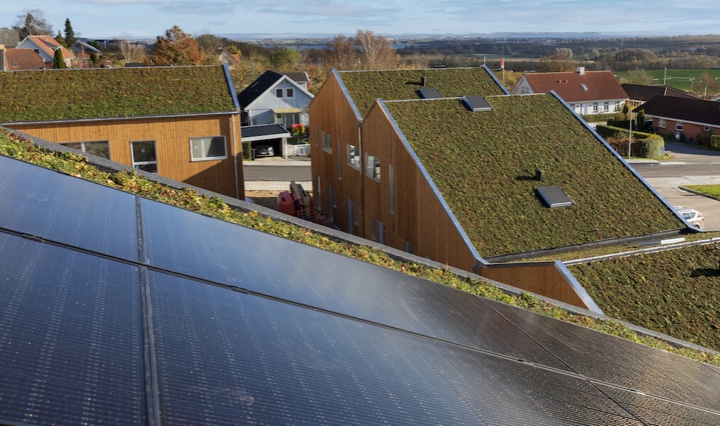 Collaboration with NREP
New energy community in Aarhus ensures sustainable electricity to its residents
Article from the Danish Energy Agency
New pool for energy communities: apply for funding for major projects and information campaigns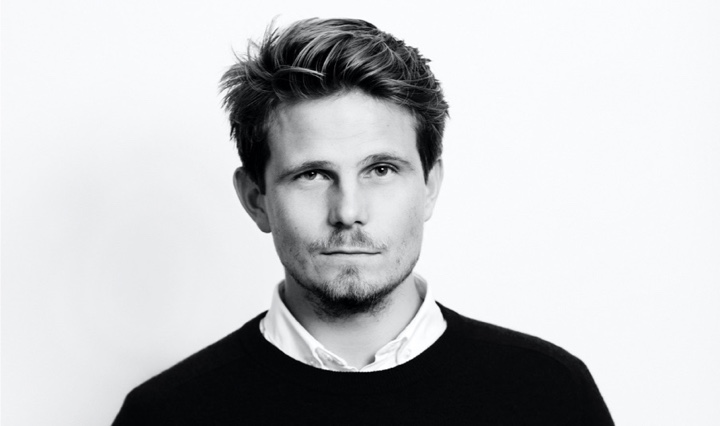 Article from Tech Savvy

Startup of the week: Enyday will make it a no-brainer to install solar panels on the roof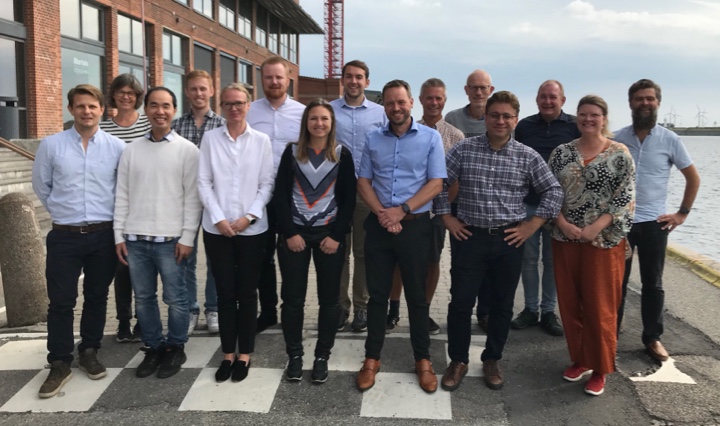 Enyday project lead on EUDP project
We are testing and rolling out pilot projects for renewable energy communities and citizen energy communities in three places in Denmark.
Do you want to help make shared electricity and shared solar panels more efficient and sustainable?
We are proud to be supported by: